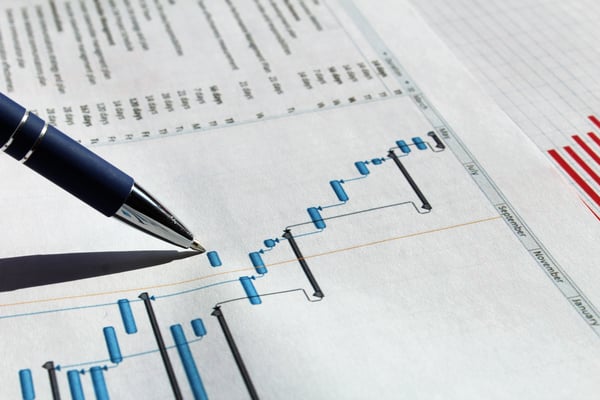 Managing complex projects doesn't have to be overwhelming.
When it comes to managing solid waste management projects, your time and resources are limited. A solid project schedule will help you maximize your resources and staff while working efficiently and safely.

This webinar will cover the basics of formal scheduling and resource management in the solid waste industry. These techniques are essential to efficient operational processes in all industries and can assist in streamlining your operation. We will review short and long term scheduling and cover work breakdown structure, sequencing, time estimation, and resource allocation. This webinar will give you the basic structure to conduct effective scheduling and resource management for your operation.

This webinar is presented by Jake Lethin, who is a United States Marine Corps Veteran, holds a Bachelor of Science degree in Mechanical Engineering from the University of Southern California. He has experience with managing complex projects and schedules and has worked with solid waste clients throughout North America.
Wednesday, August 7, 2019 | 9:00 a.m. PDT