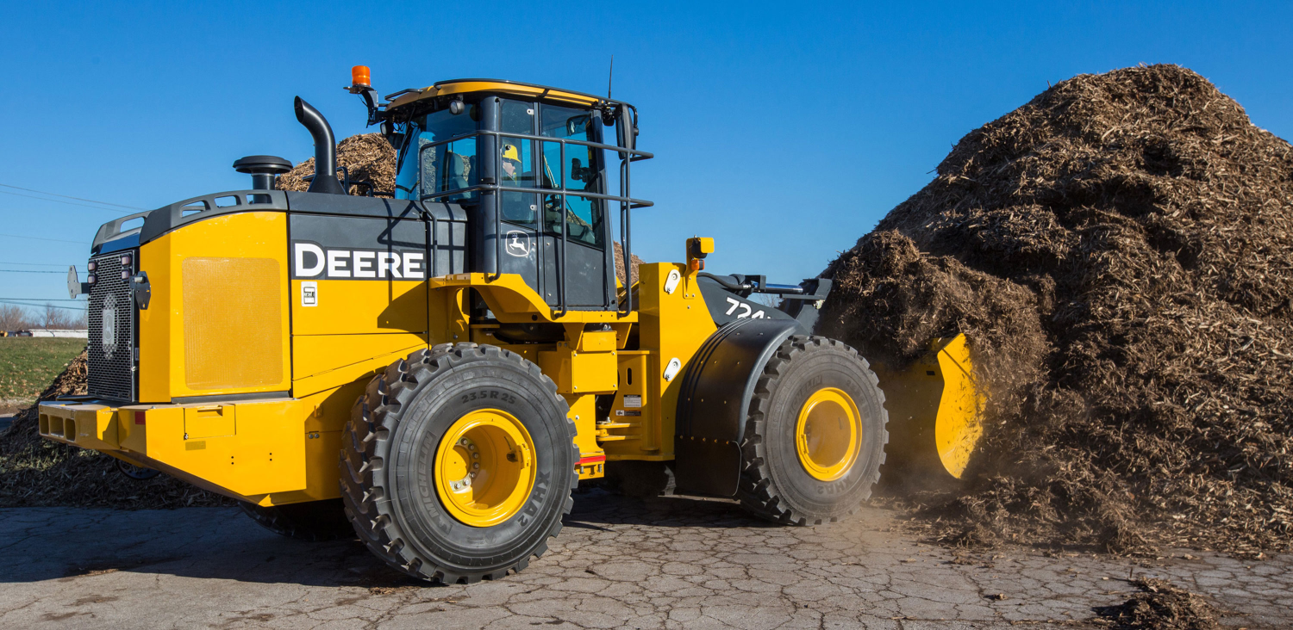 If you're involved in the solid waste industry you know that organics diversion is on your horizon. Further, if you are operating in California, you are very aware of the SB 1383 legislation that is mandating compliance with these rules, perhaps requiring you to expand your collections routes, purchase new equipment, or even construct new facilities.

But hold on. Think about how our recycling industry is struggling because we put the cart before the horse – or more specifically, the diversion before the market. Let's not make the same mistake again.

Before you dive headfirst into organics diversion, let's take a step back and evaluate how these it will impact your current operation. In order to divert organics, you will spend money – lots of it.

In order to maximize your resources, you need an evaluation of your current waste system, viewed through the lens of process improvement in order to identify inefficiencies and areas for improvement.

Join Neal Bolton, waste industry expert, as he discusses the challenges of organics diversion and how to use process improvement to better manage and plan this part of your waste management operation.
Tuesday, September 3, 2019 | 10:00 a.m. PDT