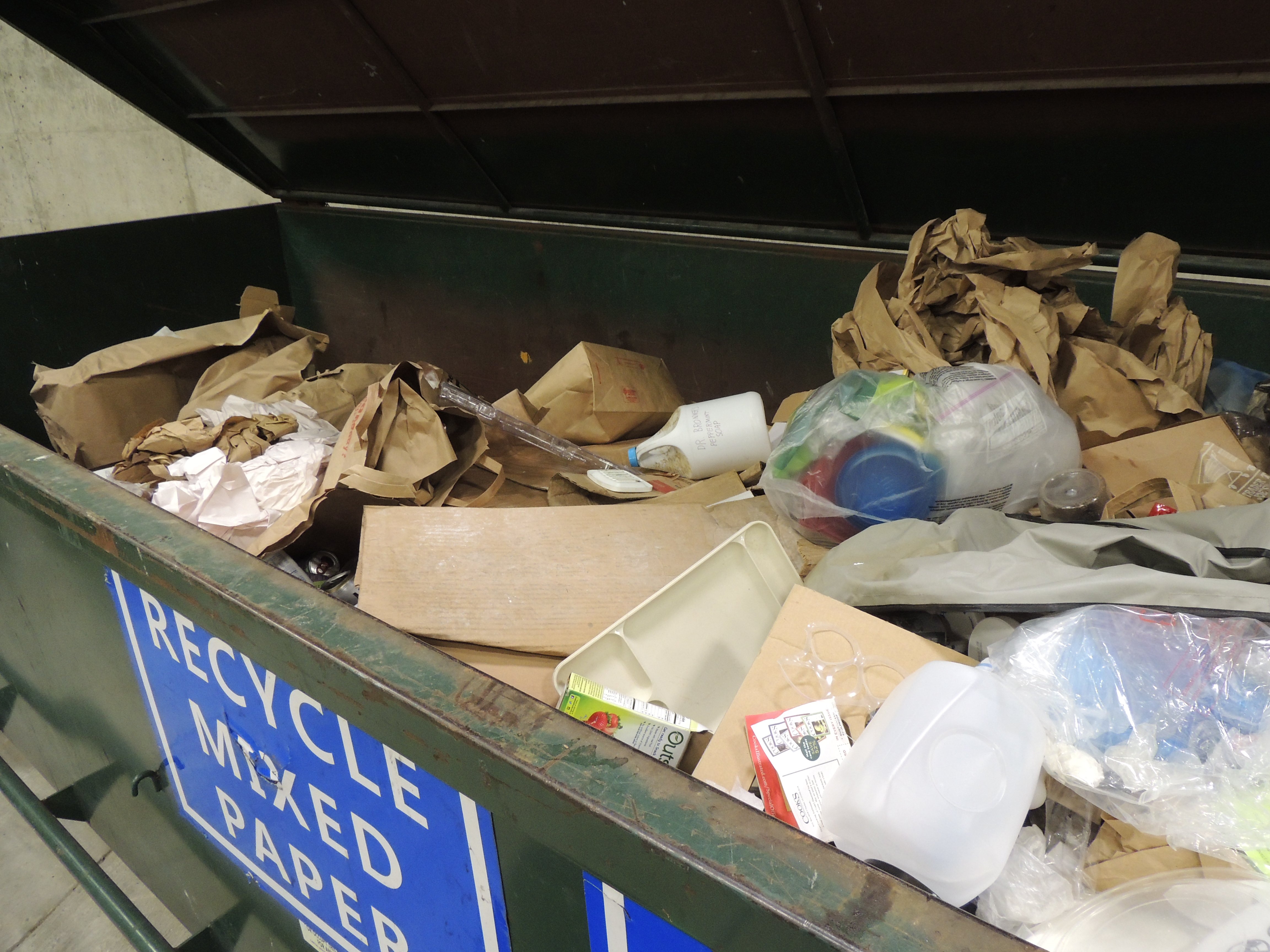 Contamination is the industry's dirty word… literally. High contamination rates was the driving force behind China's National Sword in 2018, and now, materials recovery facilities are faced with the challenges of fluctuating markets and the pressure to produce cleaner feedstock. But contamination isn't an issue that can be solved easily.

In addition to making hard decisions about what types of loads you are willing to accept at your MRF, you may have to also make changes to your overall operation. Are you mixing clean loads with contaminated loads? Do you have different unloading areas for commercial, residential, and multi-family loads, understanding that they can have widely-varying levels of contamination?

Neal Bolton, owner of Blue Ridge Services and waste industry expert with more than 40 years' experience, will take a deep dive into some of the most challenging issues MRFs are facing in 2019. Join him for this free webinar to look at the most common causes of contamination, ways to minimize it, and how contamination will continue to shape the recycling industry.
Tuesday, September 17, 2019 | 10:00 a.m. PDT