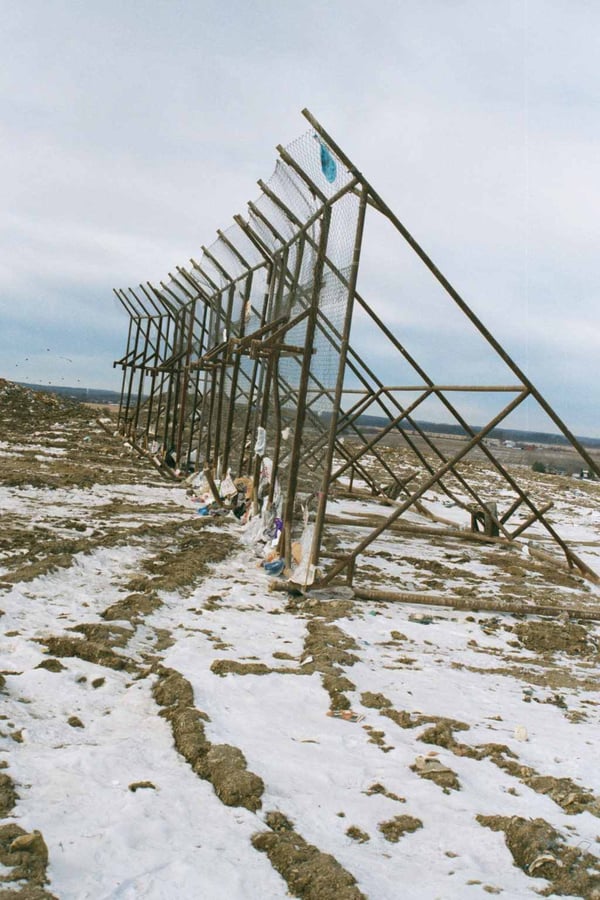 Effective landfill litter containment and control should be viewed as a complete system. When one component of the system is overlooked, wind-driven litter can potentially migrate throughout the site and beyond.

We have found that with proper foresight and implementation, a layered litter fencing approach can be very effective, providing redundancy and flexibility for the landfill operator. But efforts shouldn't stop at fences. What if there was a way to reduce the main cause of litter: wind? Using advanced computer modeling, a site-specific grading plan and wind screen orientation can be developed that drastically reduces the velocity of wind at your working area.

During this webinar we plan to address the following topics and provide insight on how to tame the universal challenge of landfill litter.
• Benefits of controlling litter
• Review potential sources of litter and techniques for minimizing litter at the point of generation
• Impacts associated with wind speed, direction and seasonality
• Review and categorize the different types of litter fencing and discuss deployment and positioning of fences
• Methods and frequency of cleaning up litter
• How wind modeling can assist with litter control, including:
• Use of soil berms with fences to reduce velocity of wind at your working face
• Using litter fences and specialty fencing to create a capsule of low velocity wind zones
• Changing your long-term grading sequence plans to create topographic barriers

Co-presenters Jason Todaro and Troy Kechely have decades of experience providing consulting and engineering services to landfills throughout North America. Jason has years of experience assessing landfills and training staff on how address issues like litter control by implementing operational change and driving process improvement. In conjunction with his landfill airspace planning and sequencing projects, Troy has pioneered the use of wind modeling as a litter management tool.
Tuesday, August 13, 2019 | 10:00 a.m. PDT